1921 West Genesee Street | Syracuse, New York 13204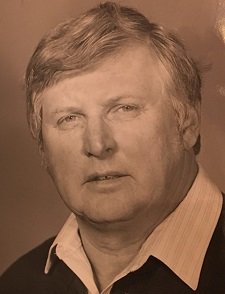 In Memory of
Donald G. "Brisk" Bruzdzinski
1937 - 2017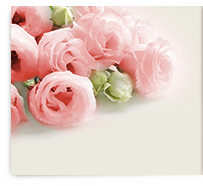 Obituary of Donald Bruzdzinski
Donald G. "Brisk" Bruzdzinski Sr., 79, passed away in Syracuse, N.Y. on May 24, 2017 at Loretto Nursing Home with his wife of 56 years, Helen L. (Kennedy) Bruzdzinski by his side. Born May 27, 1937 in Syracuse, N.Y. he was the third son of the late George and Anna Bruzdzinski.
Mr. Bruzdzinski attended and played basketball at St. John the Evangelist High School and worked for Niagra Mohawk for 37 years. He played baseball in the Syracuse Baseball Organization and softball for the Adelphi club and local teams. He was a youth athletic coach for his kids and went golfing, camping and fishing with his family. He was active in the Geddes Republicans, St. Charles Borromeo Church and Sacred Heart Church.
Survivors: his wife Helen Bruzdzinski; his daughter, Jacqueline (Michael) Cericola, son, Donald (Bobbie) Bruzdzinski, son, Stephen (Christine) Bruzdzinski, daughter, Suzanne (Richard) McGuirk, and son, Andrew (Margaret) Bruzdzinski. He is also survived by 10 grandchildren, Timothy Bruzdzinski, Michael Sehm, Steven Sehm (deceased), Matthew McGuirk, Christopher McGuirk, Janice Bruzdzinski, Justin Register, Travis Register, Andrew Bruzdzinski Jr, and Colin Bruzdzinski. In addition he was predeceased by his brothers, William and Gerald.
Services: Family and friends may call 4:00 to 6:00 pm Thursday, June 1, 2017 at Tindall Funeral Home, 1921 West Genesee Street, Syracuse, N.Y. 13204. Interment will be 2:00 pm Friday, June 2, 2017 at Sacred Heart Cemetery, Geddes, N.Y.