1921 West Genesee Street | Syracuse, New York 13204
Cremation Services Fayetteville NY
When looking for an affordable Cremation Service in the Fayetteville NY area, Tindall Funeral Home can satisfy the needs of your family. We also service and cater to the families in the surrounding area like Syracuse and Camillus NY.
Fayetteville NY Cremation Services
While there may be other reputable Cremation Providers serving families in Fayetteville NY, Tindall Funeral Home is there for you and stands by you and your family every step of the way.
Allow Tindall Funeral Home a chance to serve your family. Contact us today to learn more about our Affordable Cost Options.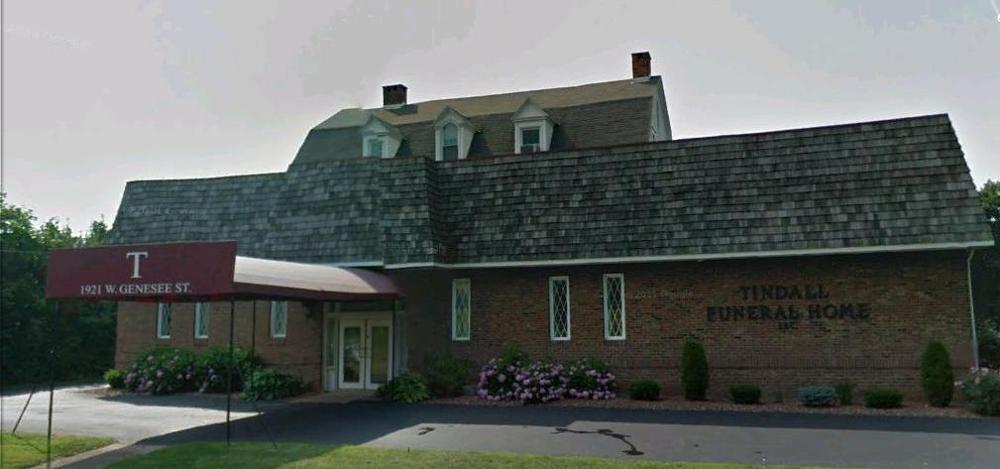 Frequently Asked Questions about Cremation
Can you ship cremated remains?
Yes. However, currently the only way you can legally ship cremated remains is through the United States Postal Service via Priority Mail Express. There are specific requirements for preparing, packaging, and shipping human or animal cremated remains. The United States Post Office has provided guidelines in their document "How to Package and Ship Cremated Remains".