1921 West Genesee Street | Syracuse, New York 13204
Reviews
Your impression of the quality and value of our services is very important to us. We respectfully ask for your assistance in evaluating the services we provided, as this will enable us to provide the best possible care to others who turn to us in their time of need. We appreciate your taking the time to write to us.

Please
​CLICK HERE to write your review.
Here are some testimonials other families have been kind enough to share about us . . .
---
Tindall Funeral Home has handled arrangements for two generations of our family. There was never a doubt in my mind that David Tindall would help make my dad's send off gentle and worry free. Even under the shocking circumstances of my mom's passing 8 years ago, he did the same.
Thank you. --Diane S.
---
My mother was receiving hospice care and we visited Tindall Funeral Home just before her passing. My father, sister and I sat with David Tindall and pre-arranged (what we could) in preparation for my mother's funeral. He was very organized and understood that we wanted to handle her arrangements in a swift but caring way. He did and rose above and beyond. We chose to have calling hours with a service to follow right at the funeral home. It worked out beautifully and it was so memorable. The funeral home is classy, beautiful and updated. The staff was there to help with anything necessary. David's father, Bob, was there as well, and not only took the time to pay his respects to my mother, but to visit with us as a family, especially my father who is an old friend, prior to calling hours. I would highly recommend using Tindall Funeral Home. They executed the the somber tasks graciously. The fact that we have used them for several generations when the end of life has arrived for our loved ones, still holds true. We appreciate your care and professionalism. God Bless....and thank you from the bottom of our hearts.
--The Family of Judith S.
---
Eight years ago, my Mother and I sat down and pre-planned her funeral with Mr. Tiindall. She died this May and everything she had planned and wanted to happen at her passing happened smoothly. Of course, just as she planned!
The professionalism and empathy helped me get through a very stressful time.
It has prompted me to sit down with the Tindall Funeral Home to plan my funeral for the benefit of my children. I would recommend the Tindall Funeral home to all.
--Ann M.
---
My family has had Tindall Funeral Home handle our arrangements for many years. I remember coming here as a child whenever we had someone pass in our family. This past week when my mother passed I contacted Dave Tindall. We were able to make arrangements that were on our time plan and work out exactly what my mom and my family wanted. Dave is an experienced professional and when a family member passes you need experience and professionalism the most.
--Dominique G.
---
Dear David,
Thank you so much for your professional, courteous and compassionate care during this particular time. You attention to every detail was remarkable . . . Please know that it was most comforting to have you and your staff in charge of Aunt Mary's final arrangements.
With gratitude, Diane
---
My family and I are so grateful for all your services you have provided for my husband. Everything was beautiful for the wake and funeral. You took great care of my children and I during all the services. Thank you for everything. I would highly recommend using Tindall funeral home for all services.
--God Bless The D. Family
---
We are so thankful for your service and attention. You showed your genuine concern as you helped guide us through every detail. We are very grateful and appreciative of your professional help during this difficult time.
--Elizabeth H.
---
Thank you very much for being great and professional during the worst for my family. Beautiful place.
--Chelle T.
---
I want to thank David Tindall and Tindall Funeral Home for their services. They helped us with our mom's services and everything turned out beautiful.
--Bonnie C.
---
Dear David,
Thank you for all your assistance, knowledge, and caring.
--Sincerely, Jane H.
---
Dave,
I can't thank you enough for all that you did in getting mother to her final resting place. She looked so beautiful and I know she is happy now that she is with my father. I do miss her.
You are a very special person and I will always remember you with your compassion, thoughtfulness, and understanding during this difficult time and situation. Please accept our sincere gratitude for everything that you did for us.
God Bless You,
--Sandy S.
---
Thank you for providing professional services and a very caring atmosphere.
--Christine T.
---
David, Thank you for your expertise, professionalism, and caring manner in handling Sam's funeral arrangements. You are the best in the worst of times . . . Chris

We invite you to use the form provided to leave your thoughts and comments for our testimonials. Upon reviewing, they will be added to our website so you can browse through all of our testimonials from the families we are proud to have been able to support during their time of need.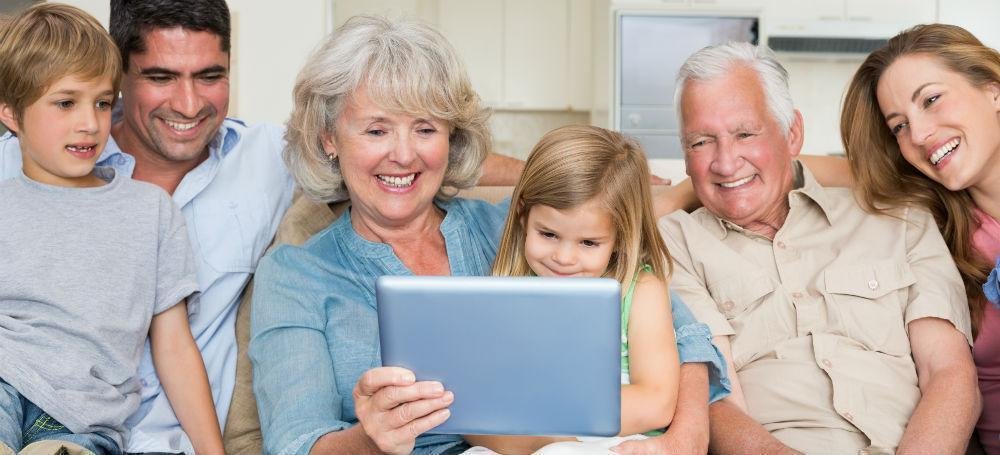 Refresh
Please enter the numbers and letters you see in the image. Note that the case of the letters entered matters.
*
: