1921 West Genesee Street | Syracuse, New York 13204
Cremation Services Lysander NY
When looking for an affordable Cremation Service in the Lysander NY area, Tindall Funeral Home can satisfy the needs of your family. We also service and cater to the families in the surrounding area like Syracuse and Camillus NY.
Lysander NY Cremation Services
While there may be other reputable Cremation Providers serving families in Lysander NY, Tindall Funeral Home is there for you and stands by you and your family every step of the way.
Allow Tindall Funeral Home a chance to serve your family. Contact us today to learn more about our Affordable Cost Options.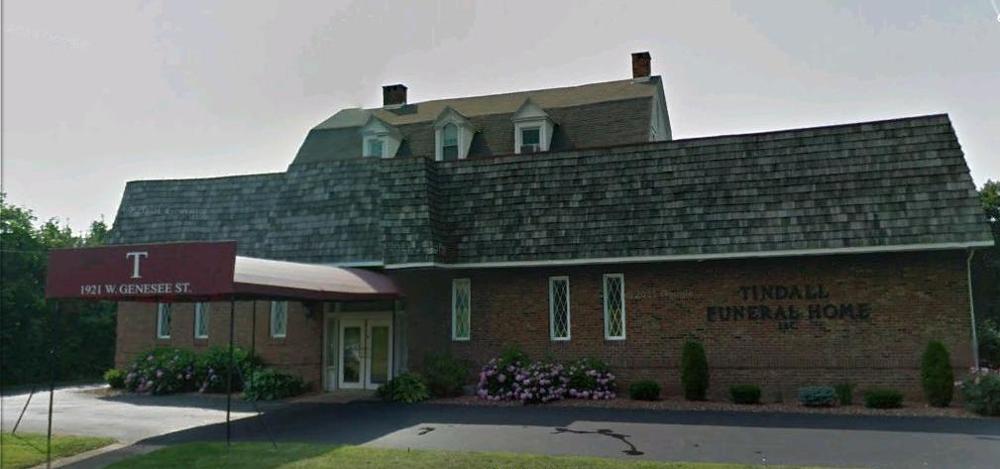 Frequently Asked Questions about Cremation
What happens when a funeral home cremates a body, but the ashes go unclaimed?
The problem of unclaimed cremated remains continues to increase along with the rise in cremation rates across the country. When cremated remains are not picked up by the family, the funeral home usually keeps them in storage, sometimes indefinitely. At least one state (Massachusetts) has passed laws that allow the funeral home to scatter or bury cremated remains that go unclaimed for more than a year.