1921 West Genesee Street | Syracuse, New York 13204
The Facilities at Tindall Funeral Home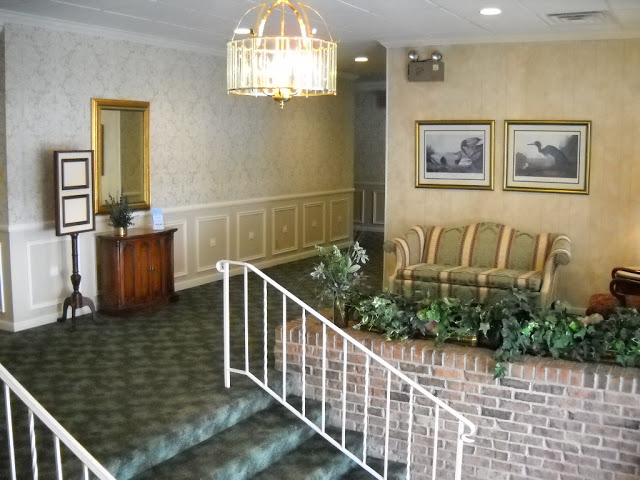 Please feel free to watch our photos to take a Virtual Tour of the Tindall Funeral Home located in Syracuse, New York
---
With understated elegance, our funeral home in Syracuse, New York has over 10,000 square feet of space. We are able to accommodate the largest of funeral & cremation services and also provide lounges, offices, and showrooms.
For services that require a more intimate setting, we have rooms with a homelike and comfortable atmosphere to meet your needs.
---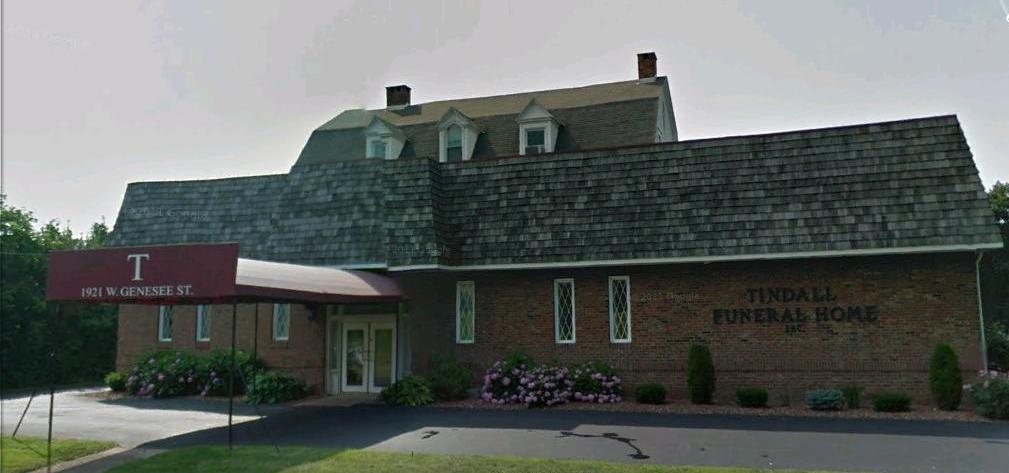 An exterior view of the Tindall Funeral Home.

​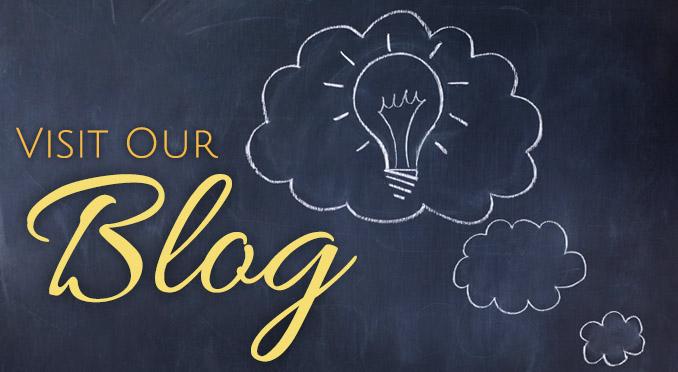 Our Funeral Home takes a lot of pride in attempting to answer the questions that our visitors have.
Whether we are answering through our Frequently Asked page or by one of our blogs.
If you have a Blog Topic that you would like to suggest, then please contact us.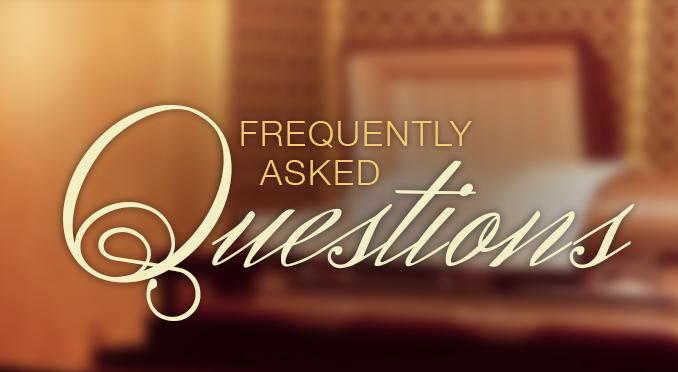 Information about Funerals can be overwhelming.
That is why we are here to help you at any time.
If you have a question about Funerals or Cremation Services please feel free to Ask a Funeral Director a question and we will get back to you very soon with your answer.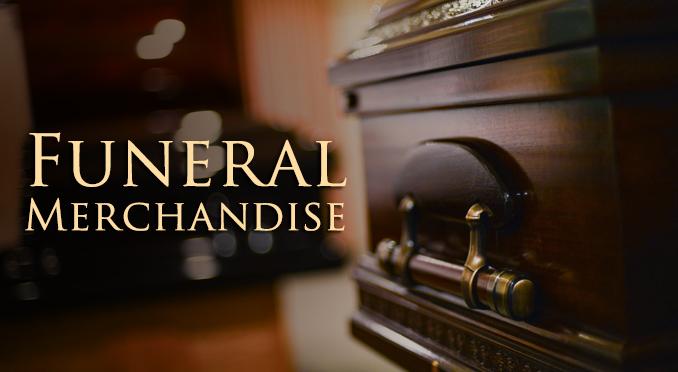 We have a great selection of Funeral Merchandise to choose from.
Whether you are looking for Metal or Wooden Caskets, Cremation Urns or Keepsakes.
Feel free to look around on our online merchandise page.