1921 West Genesee Street | Syracuse, New York 13204
Cremation Services North Syracuse NY
When looking for an affordable Cremation Service in the North Syracuse NY area, Tindall Funeral Home can satisfy the needs of your family. We also service and cater to the families in the surrounding area like Syracuse and Camillus NY.
North Syracuse NY Cremation Services
While there may be other reputable Cremation Providers serving families in North Syracuse NY, Tindall Funeral Home is there for you and stands by you and your family every step of the way.
Allow Tindall Funeral Home a chance to serve your family. Contact us today to learn more about our Affordable Cost Options.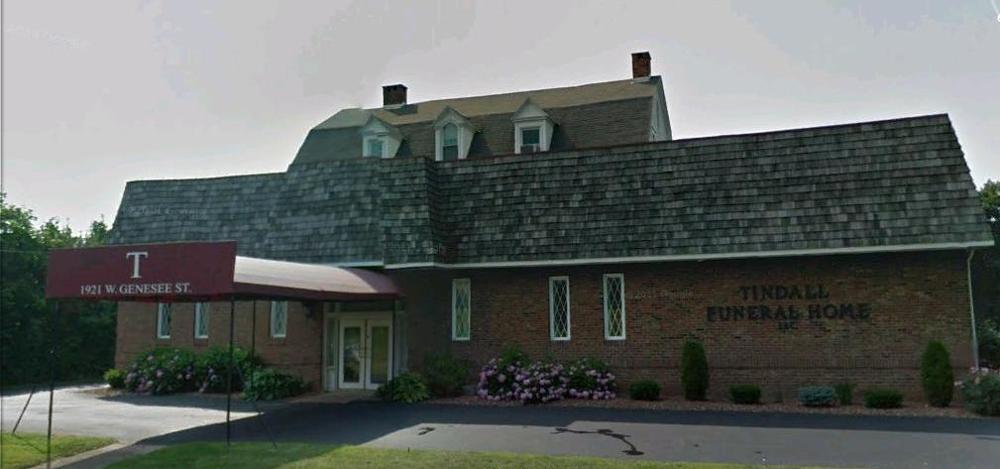 Frequently Asked Questions about Cremation
I'm thinking of placing my loved one's ashes in the care of a local cemetery. What is the difference between a columbarium and a mausoleum?
Think of the Taj Mahal in India and you'll know exactly what a mausoleum is: it's free-standing building (in this case not in India but on the grounds of a local cemetery), which is intended as both a monument as well as the burial location for casketed individuals. A columbarium is the same in purpose, but not in design; instead of crypt spaces large enough for a full-size casket; it features smaller niche spaces, large enough for one (or maybe two) cremation urns.