1921 West Genesee Street | Syracuse, New York 13204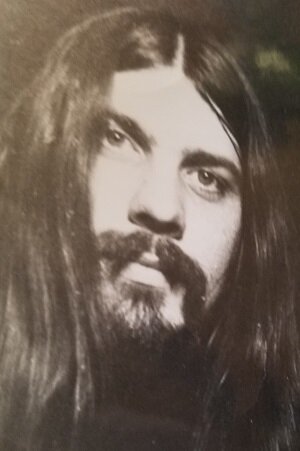 Share Your Memory of
Henry


Obituary of Henry John Wieszczynski Jr.
Henry loved to hunt and had spent time in many places hunting or even being a hunting guide. He had endless stories about hunting from the many years he was able to get out and enjoy his time in nature.
Henry was well known for being a musician. He could play multiple instruments, but his main instrument was the guitar. He started playing guitar when he was very young and continued to play throughout his entire life. He played all types of music and was a guitar player in multiple bands over his long career. During his time as a guitar player, Henry played with many well-known musicians and met other big-name musicians as his bands played everywhere. He spent time playing in California in his early days and continued to play when he was back in NY. Whether he was forming his own band or filling in for a band who needed a guitar player for the weekend, Henry could do it all. The Genre didn't matter, Henry's knowledge of the guitar and music overall, led him to being a well-known musician and recognized by so many people. Henry's amplifiers and guitars will play no more, but his name and the many memories from band members or fans of his music over the many years he played, with always be there.
Henry also had a vast knowledge of Carpentry and remodeling which helped him in building his own music studio for practice, rehearsals, or recording.
Henry was predeceased by his parents, Henry and Genevieve Wieszczynski; sister, Deborah Lynn Bliss; brother, John Wieszczynski; sister, Valerie Coleman; brother, Stanley Wieszczynski.
Survivors: His wife of 54 years, Michaeline Wieszczynski, his son Brian Wieszczynski and daughter Robyn Gunsalus and granddaughter Brianna Wieszczynski. There will be no calling hours or funeral services.