1921 West Genesee Street | Syracuse, New York 13204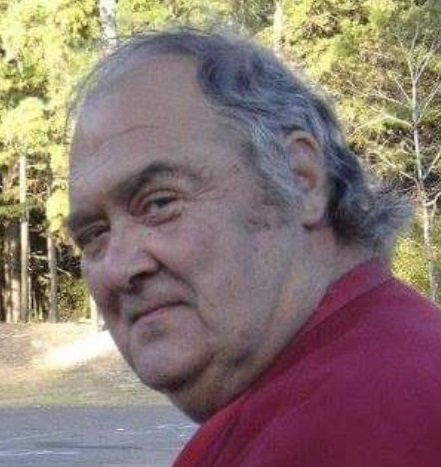 Share Your Memory of
Mark


Obituary of Mark Warren Drury
Mark Warren Drury, 68, of the road, did not go gentle into that good night, it was the afternoon. On June 8, 2019, Mack, as he liked to be called because in Maine, where he was born, Mark is pronounced Mack, passed away in Syracuse, NY after a long, often hilarious, battle with many nurses and family members.
He will be remembered as that guy who showed up every few months to plug his camper into your dooryard and tell funny stories of how he almost crashed, or DID crash, his current vehicle. He loved to laugh and found a lot of things funny. His daughter, Jennifer Drury, called him Voluntarily Homeless with a loving smile. She had spent a summer traveling with him across the whole country on Rte 2, which he had always wanted to do because he had been born on Rte 2 in Rumford, Maine. On this journey, she introduced him to many of her own road friends and visited with many of his road friends. They also stopped in to see relatives and loved ones.
Mark's last plug in was in the dooryard of his son, Curt Drury. Mark spent his last year with his son in Camillus, NY. Curt and Mark spent some of their time at their camp in Pulaski, NY doing all sorts of wild things. They loved being outdoors in nature shooting at things, burning things, and driving the Ute all over things. Mark even managed to break the Ute during its first few weeks testing its abilities.
Mark is also survived by a grandson, Trey Drury (born to John Drury, deceased, and Jamie Churchhill). Mark loved showing Trey the ins and outs of camp-life in Pulaski. Having grown up in the woods of Dixfield, Maine, Mark adored everything outdoors. Late in life, he was content sitting and watching fishermen casting their flies into the water, hence the camp on the Salmon River.
Mark also leaves behind his brothers Stephen Drury and Michael Drury, along with a bevy of cousins, nieces, and nephews. His ashes will be spread in a field in Dixfield, Maine.
If you wish to remember Mark, please go out and eat a steak and tell funny stories of his adventures with you.
A Memorial Tree was planted for Mark
We are deeply sorry for your loss ~ the staff at Tindall Funeral Home, Inc.