1921 West Genesee Street | Syracuse, New York 13204
Funeral Homes in Manlius NY
Whether looking for affordable Funeral Options or Cremation Services, Tindall Funeral Home is your local funeral home located near Manlius NY and can service and cater to the families in the surrounding communities such as Syracuse and Camillus NY.
Manlius NY Funeral Homes
While there may be other reputable local Funeral Homes in Manlius NY serving families, Tindall Funeral Home is there for you and stands by you every step of the way to ensure we give your loved one an honorable Funeral Service.
Allow Tindall Funeral Home the chance to serve your family. Contact us today to learn more about our Affordable Cost Options.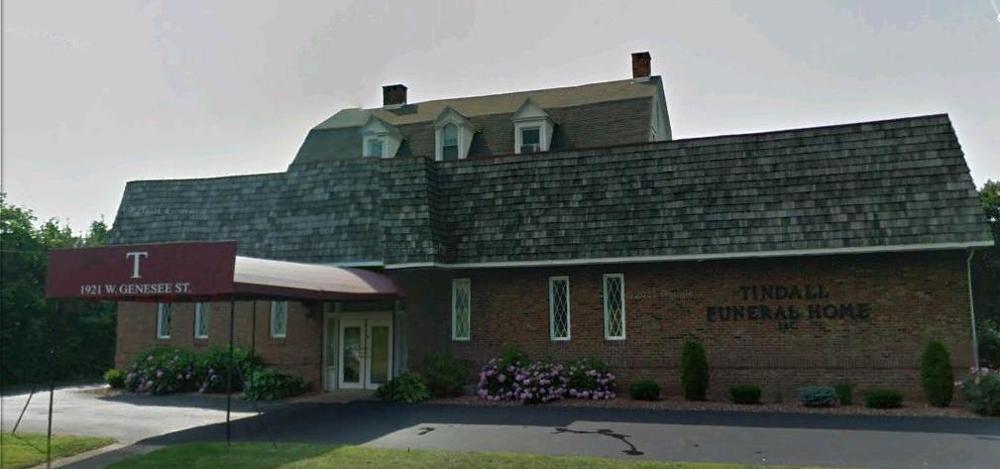 Frequently Asked Questions about Funerals
Will the funeral home help with Social Security and Veterans death benefits?
Quality service firms will not only assist with securing these death benefits, they will most likely complete all the paperwork for you.